may the month of mary
"The month of May is here, a month which the piety of the faithful has long dedicated to Mary, the Mother of God. Our heart rejoices at the thought of the moving tribute of faith and love which will soon be paid to the Queen of Heaven in every corner of the earth. For this is the month during which Christians, in their churches and their homes, offer the Virgin Mother more fervent and loving acts of homage and veneration; and it is the month in which a greater abundance of God's merciful gifts comes down to us from our Mother's throne" (Mense Maio Encyclical, Pope Paul VI, 1965).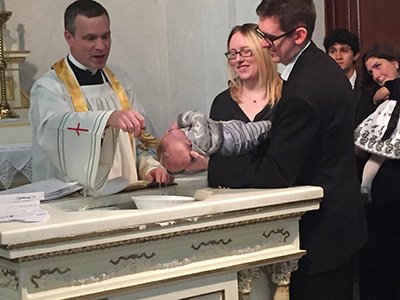 BAPTISM Class Sign up
Are you looking to become a godparent or baptize your child? If you are interested, please email info@sma-parish.org to sign up and for potential virtual baptism class dates!
Keep the Graces Coming!
Although daily masses will not be said at our parish, here are some other media outlets where you can listen or watch daily and Sunday masses:
We also are posting our online liturgies and homilies on our Youtube channel.
While separated from the Eucharist, we recommend makign a spiritual communion to our Lord:
I wish my Lord to receive you, with the purity, humility and devotion with which your Most Holy Mother received you, with the spirit and fervor of the saints.
All of these are good ways to receive graces to sustain you during this time! God's grace is still available to us…all we have to do is ask!
If you would like more resources like this, sign up for our Daily Connections E-Mail list for more resources to help you ask for those abundant graces Our Lord is so eager to give!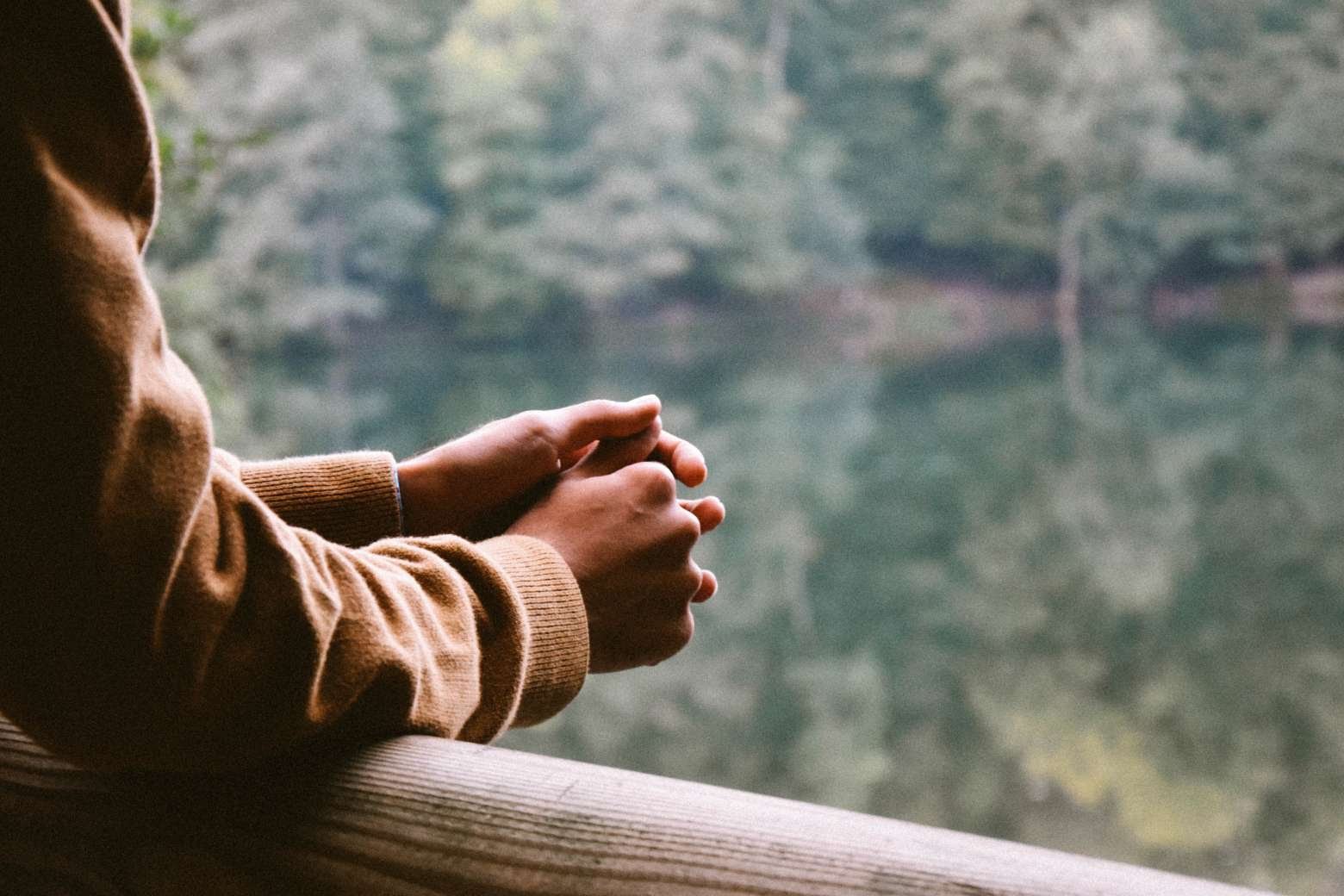 A Call For Help
Let us not forget in this time of Lent, those who are most vulnerable to this pandemic that is sweeping our world.
Below are two forms for those who are in need of help and those who are able to offer aid of any kind.
If you are in need of help, please do not If you are able to help in any way, be it going to the store or pharmacy, babysitting children or even just being available to make a phone call, our parish family is grateful.
Holy Virgin of Guadalupe,
Queen of the Angels and Mother of the Americas.
We fly to you today as your beloved children.
We ask you to intercede for us with your Son,
as you did at the wedding in Cana.
Pray for us, loving Mother,
and gain for our nation and world,
and for all our families and loved ones,
the protection of your holy angels,
that we may be spared the worst of this illness.
For those already afflicted,
we ask you to obtain the grace of healing and deliverance.
Hear the cries of those who are vulnerable and fearful,
wipe away their tears and help them to trust.
In this time of trial and testing,
teach all of us in the Church to love one another and to be patient and kind.
Help us to bring the peace of Jesus to our land and to our hearts.
We come to you with confidence,
knowing that you truly are our compassionate mother,
health of the sick and cause of our joy.
Shelter us under the mantle of your protection,
keep us in the embrace of your arms,
help us always to know the love of your Son, Jesus.
Amen
Renew Our Parish: New Mass Times
Our great dream and desire is to renew St. Mary of the Angels parish, a great beacon of the Faith here in Chicago. The goal of renewal is the ongoing growth in sanctity of our parishioners and the mission–legacy we share with Christ to evangelize the people of Bucktown, Wicker Park, and all of Chicago. This is why we pray to St. Joseph at Mass; this is why we pray the Memorare prayer to Our Lady.
The feedback from the vast majority of you suggests that we can reach more families by adjusting our Mass times. So, entrusting ourselves to God's help, we will try.
Responding to your feedback, we will try a new Sunday Mass schedule. Our new schedule starts when public masses resume:
Saturday Vigil, English 5:00 pm; Polish 6:30 pm;
Sunday, English 8:00 am; 10:00 am; Spanish 12:00 noon; English 7:15 pm.