Family of Faith/FAMILIA DE FÉ
The Family of Faith Program is a new religious education initiative. It concentrates on supporting and strengthening families in both faith and their family unity. The program results in strengthening both the family and parish life as a great "Family of Faith." It builds upon the most powerful element of effective faith transmission, the family.
This program has a term of four years. The complete course is an introduction to all aspects of Catholic faith, life and morals. Through it, the students and their parents, will grow together in their spiritual journey, through attendance at Holy Mass, regular family activities, prayer, and participation in parish life. Instead of being something external, isolated, or merely obligatory at times for various reasons, students will come to understand and value their religion as a way of life—for all their lives!
New Online Giving Site
St Mary of the Angel's has a new E-Giving Platform called FaithDirect. With FaithDirect, you can enroll for automatic contributions, or make a one-time gift. Go to https://faith.direct/IL1082 or text "Enroll" to (773) 232-2991.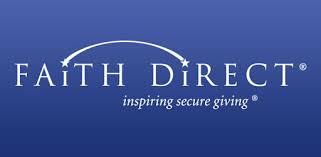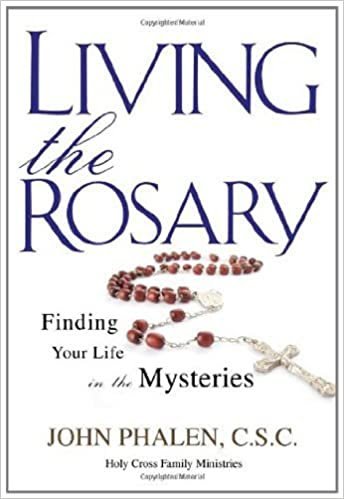 All women of the parish are invited to join us for a monthly book club. Read at your own pace throughout the month and then join us for a one night social and discussion on the book. This is a great way to get to know other women from the parish and deepen your own knowledge of faith! October is the month of the rosary, so we will begin by reading
"Living the Rosary: Finding Your Life in the Mysteries" by Fr. John Phalen
. Fr. Phalen was the president of Holy Cross Ministries for many years and served to bring the rosary into the lives of families around the world. Whether you pray your rosary daily or are unsure of what to make of it, this book will help you find new meaning, relevance and beauty in the mysteries of the rosary.
Our group will meet on
Thursday, November 5 at 7:00pm,
likely via Zoom, but may switch to in-person in a later month. Please purchase your own book, begin reading, and email Alli Smith at
allisonesmith22@gmail.com
 to sign up and receive more information.
SMA Feast Day Celebration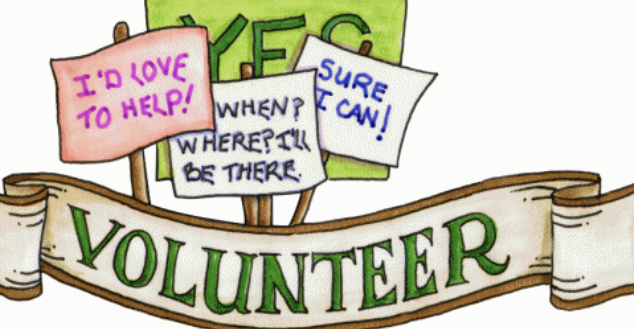 Keep Masses and Sacraments Open at St. Mary of the Angels!
We need your help to keep the church safe and open for the sacraments, personal prayer, and Holy Mass.
Volunteers make sure people stay safe, events run smoothly, and surfaces are properly cleaned. To volunteer, please send an email to volunteers@sma-church.org.
In times past, Catholics would say: "No Priest, no sacraments." Now we say: "No volunteers, no sacraments." Please, if you are healthy and in a lower-risk group, consider offering the gift of your time in this new form of service. And, if you are planning to attend a Mass it is convenient to volunteer for that Mass! This allows more people to attend Masses!
We are all grateful for those who have helped us already! We couldn't do it without you! Thank you very much!
Pioneers Father-Son Club
The Pioneers Father-Son Club is open to fathers and their sons in 1st  – 4th grade. It is more than an extracurricular activity or drop-off event for boys; it is an opportunity for fathers and sons to spend meaningful time together with their peers.  
Young boys grow in virtue by participating in various club activities such as competitive games and hobbies. Fathers experience in a practical way how to instill virtue and character in their sons, as they join them in the activities.
Mass Intentions
Fr. Hilary and Fr. John are continuing to celebrate Masses daily for the intentions for which we have accepted stipends. If you wish a Mass be offered for a particular intention, please contact the parish office at info@sma-church.org or ‭(773) 278-2644 x221‬. Click here for the list of intentions.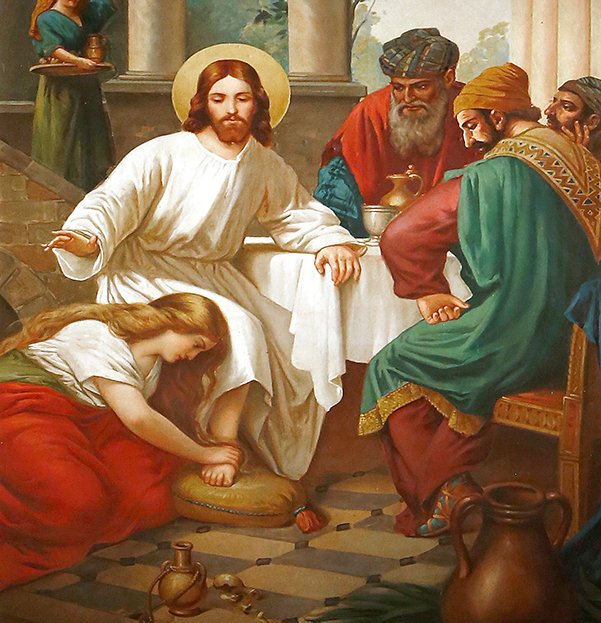 Corpus Christi Adoration Pictures
Thank you to all who visited or drove by the exposition of the Blessed Sacrament on Corpus Christi!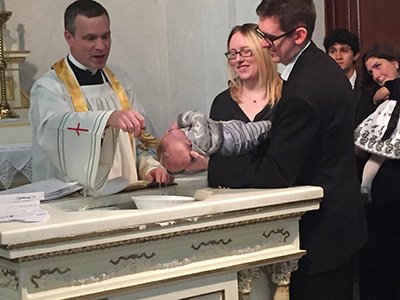 BAPTISM Class Sign up
Are you looking to become a godparent or baptize your child? If you are interested, please email info@sma-parish.org to sign up and for potential virtual baptism class dates!
Giving
Here at St. Mary of the Angels Parish, our staff along with many of our generous volunteers have been busy! Over these last few weeks our team has:
Made more than 500 phone calls checking in on our parishioners
Gone grocery shopping for home-bound parishioners
Prayed for the intentions of our parishioners that we have received
Given cleaning supplies and educational materials
Set up a fund for parishioners who have been financially impacted by the pandemic
This has been a time of uncertainty and fear but the desire of our parishioners to give has blown us out of the water! We are truly humbled by such amazing generosity. If you would like to join or are in need of something, please click on the buttons or email Aixa Gómez at agomez@sma-church.org.
Renew Our Parish: New Mass Times
Our great dream and desire is to renew St. Mary of the Angels parish, a great beacon of the Faith here in Chicago. The goal of renewal is the ongoing growth in sanctity of our parishioners and the mission–legacy we share with Christ to evangelize the people of Bucktown, Wicker Park, and all of Chicago. This is why we pray to St. Joseph at Mass; this is why we pray the Memorare prayer to Our Lady.
The feedback from the vast majority of you suggests that we can reach more families by adjusting our Mass times. So, entrusting ourselves to God's help, we will try.
Responding to your feedback, we will try a new Sunday Mass schedule. Our new schedule starts when public masses resume:
Saturday Vigil, English 5:00 pm; Polish 6:30 pm;
Sunday, English 8:00 am; 10:00 am; Spanish 12:00 noon; English 7:15 pm.